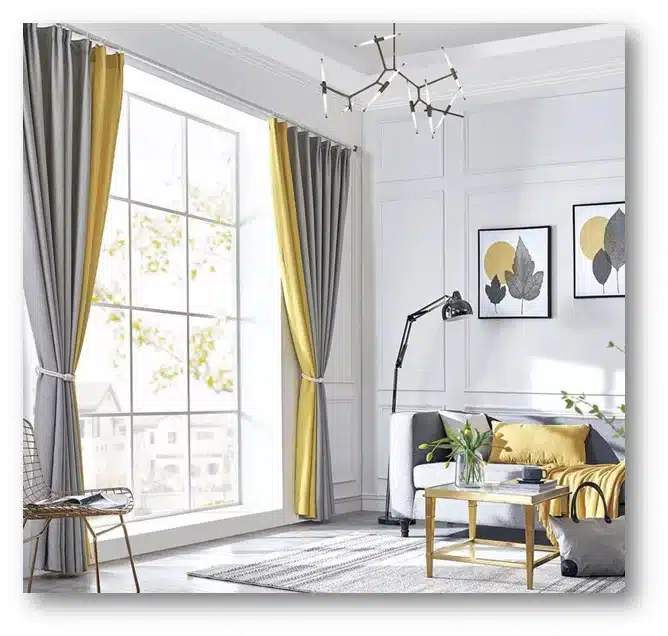 How Curtains can Enhance the Interior View of Your Home or Office?
We all are familiar with the fact that windows are crucial for any indoor space to help circulate air and to light up the room. Windows don't just improve the ventilation, but they also hike the chances of peeping inside your home. This is why in order to obscure any unpleasant spaces or to cover your windows, curtains become an integral fixture.
Window curtains aren't just a necessity but they also act as a decorative accessory that helps to elevate the overall decor. Scroll down and find out the advantages of using curtains as a part of your home decor suggested by the top home interior designers.
In making the room look cosier
One of the basic features of curtains that we have discussed before is to safeguard the privacy and security of insiders. But do you know that curtains of eye-soothing shades can make the room look cosier? They come in different levels of opacity so you can install them as a wise choice to prevent strangers from peeking and prying into your private space and adjust the saturation of hues in your room.
To make the room look bright
Most people use curtains to change the feel of their home. For example, homes that are built on vintage themes can always use drapes and shades to shift towards the sophisticated, reined contemporary side. They can be an exceptional way to make the room look bright.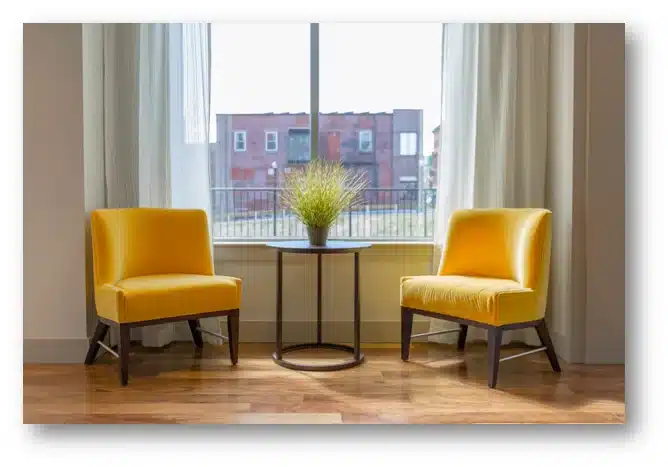 For a cooler calmer, appearance to the room
If you use curtains of different blue shades, then they can make the space look at lot cooler. Fewer people are aware of the fact that more than half of the cooling or heat generated by the electrical appliances leaks out through the windows. Using floor to ceiling curtains can be a great idea to assist controlling and managing the indoor temperature. So aesthetically and scientifically, curtains are beneficial in most aspects.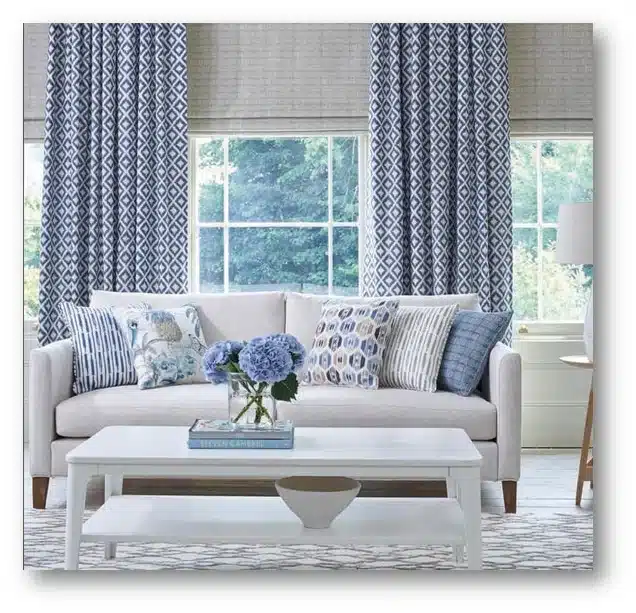 Filter or block light with curtains
Most people want to change the visual appearance of the decor and showcase the lights that they have used for decor. If you want to control the amount of sunlight in your room through a more cost-effective measure, then curtains may seem to be a great idea. You can use the sheer or blackout ones as in the picture, and other varieties available in the market and control the level of light entering your home.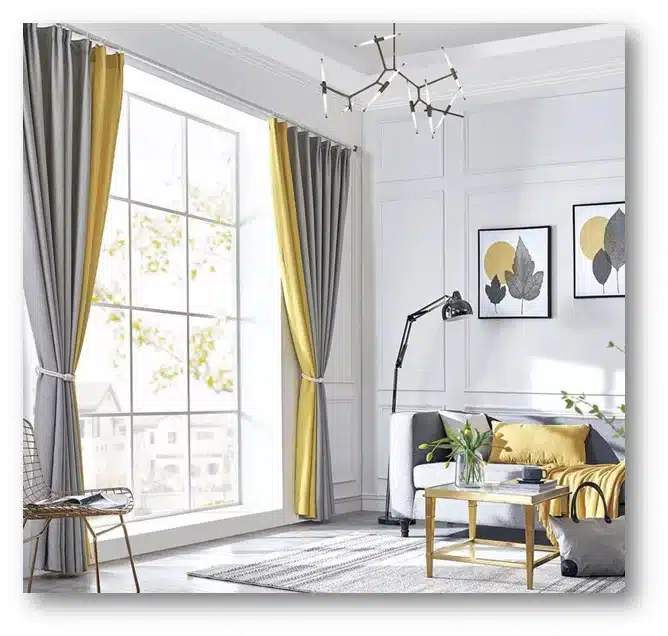 Get an intimate and cosy feel
Although interior designs stress on the fact that curtains have a huge impact on your decor, they also make your home into a more eye-pleasing space. Drapes can provide a warm and comfortable feel to space. There are also different themes curtains like the Christmas ones, linen ones, and many more that exude a sense of festivity, spaciousness, or comfort.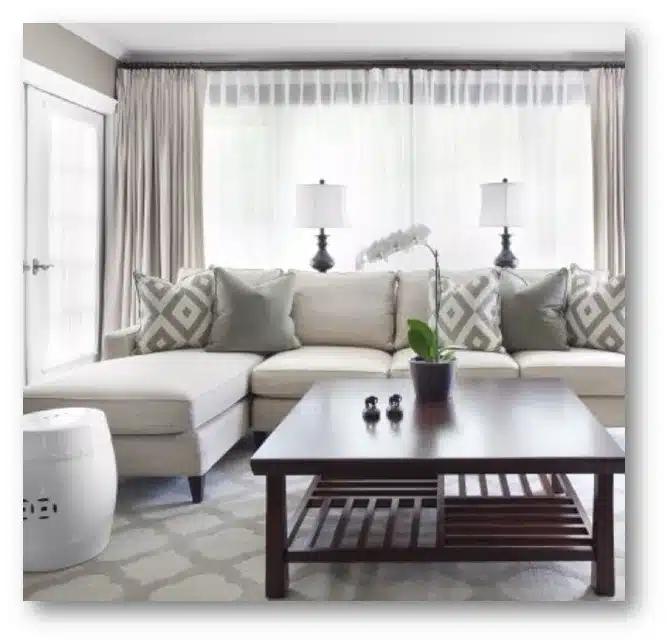 Did you start decorating yet?
Interior designing is a lot of fun when you experiment with things and decorating your office space at home is a no different task. However, if you find it confusing, then you can always go for popular home interior designers near you who have the experience and skills to transform a small space inside your home into a masterpiece home-office. Start now and engineer an office space that looks absolutely stunning.