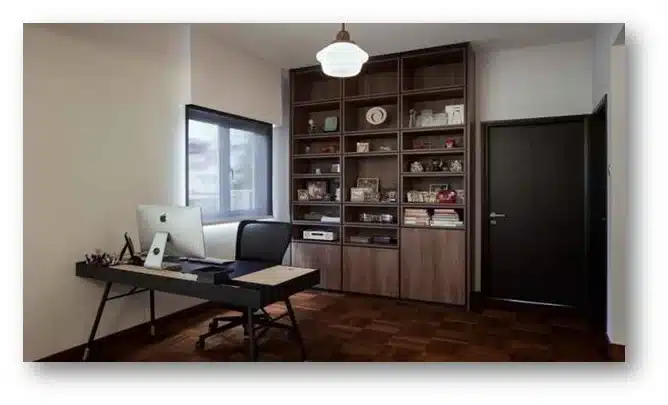 Level-up Your Study Room in These 5 Exciting Ways
Have you ever considered something aesthetically appealing and inspirational to transform your entire studying experience? Decorating your bookshelf or converting the mundane library looking study in your home into a euphoric space is nothing less than a challenge. This won't just prove to be useful in enhancing your productivity but will also be your ultimate motivation to clean the spider webs off your favourite book and rekindle the love for books inside your heart. If you are ready for the ultimate change, then here are some ideas from the top 10 interior designers in Delhi.
The lighting should be sufficient in the study room. Natural light can be used wherever possible with the help of large windows as in the picture.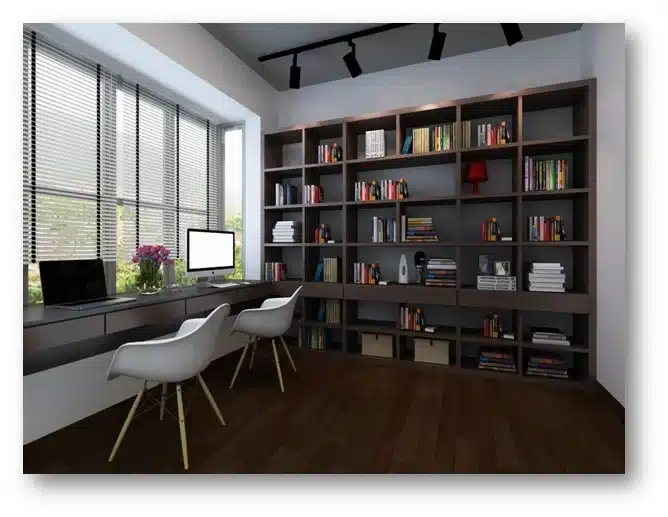 Furniture in your study should be personalized for storage and comfort. Plus look at the space allocation along with furniture tones when you renovate your study.
An organized desk not just looks good but also promotes a sense of peace and productivity in the atmosphere.
Indulging greenery can make your study look fresh and help with attentiveness and creativity so if you want to minimize distractions, then this can be a great way.
You can also use decorative wall hangings, a whiteboard or something as old school as chalk and slate to make your study room look unique.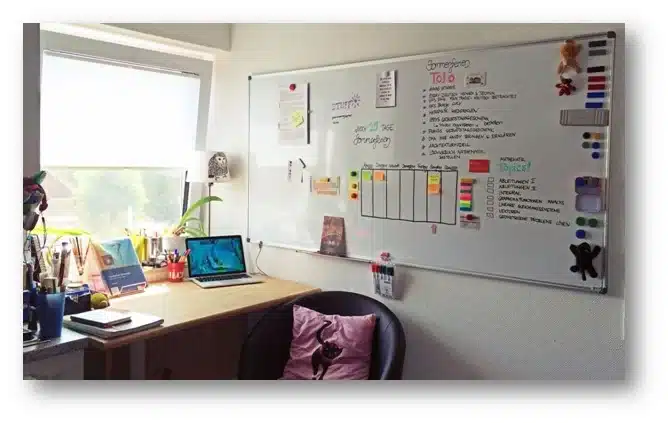 Study-room decor tips as per as age group
Interior designing has a lot more to do with personality than we have ever thought. Every study should be designed keeping in mind the user requirements and this brings into account different study designs for different age groups. Have a look at some of these study room ideas by home interior designers in Delhi, based on the age groups.
The study room for toddles is all about imagination. The room should look dreamy and be made with interesting things that can make them learn basics.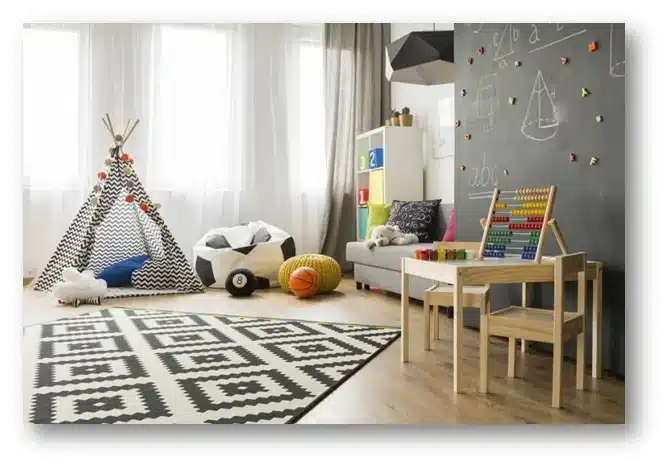 Teens need a room that is all sassy with their favourite hues and comfortable minimal furniture. The room should be comfy and personalized as shown in the picture so that their imagination can run wild.
Youngsters opt for themes that are classy yet stylish. For them, a room like this would be apt where the chair and everything resemble the contemporary front.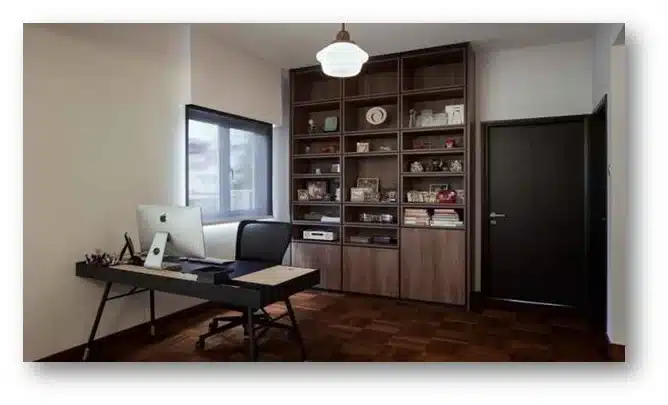 For adults or professionals
People like lawyers, doctors, and architects who need to go to their books once in a while definitely need a study. For them, the room should be decorated as more of a classy affair with a leather couch, wall-size wooden bookshelf, and raw wood furniture with good storage facilities.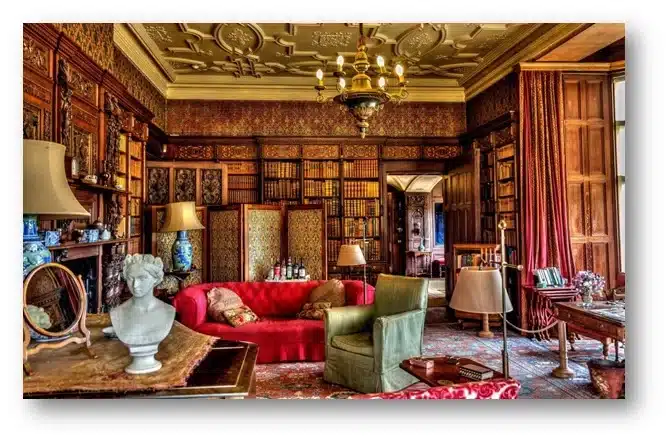 Make your study Instagram worthy
The study isn't just a place to spend some time with your books. Even if you aren't a nerd and read occasionally, a well-decorated study can be a great way to focus and isolate from all the chaos going on in life and relish peace for a while. Including a creative touch to your study can be a great way to make learning as conducive as possible. Renovate your study with your personal touch and you can socialize there, play board games if you want and work there.