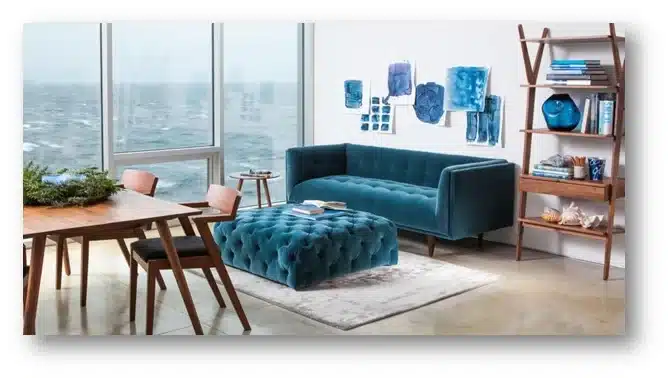 Creative Interior Design Trends Which will Rule the Throne of Interior Designing in 2020
A new year invariably and implicitly points towards a fresh start. Start here doesn't just mean burning the acquired calories; it also means giving your life and home a much waited modern touch that will expand the horizons of perfection for it. Interior designing has always been much of a posh affair that always focused on the latest fashion trends.
Here are some trends that had made the views of top 10 interior designers in Delhi unanimous. Dive in, and you will find your best interests as far as interior designing is concerned.
Neutrals will be in the limelight
Yes, you heard it right! Modern interior designers are undoubtedly excited about stepping out of their comfort zone. Still, the neutral shades and the minimalistic themes are just like the secret weapon that can bring them glory when used anywhere and anytime.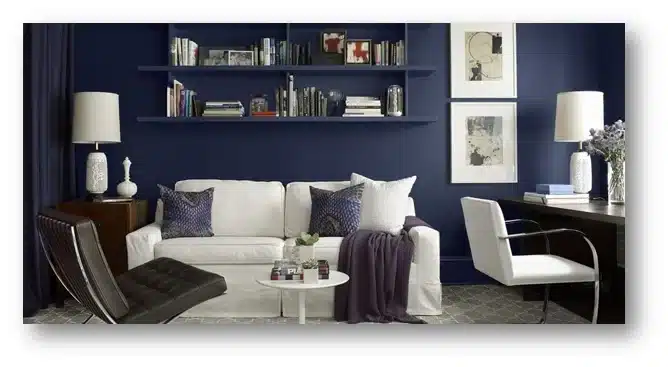 Velvet for a more regal look
The possibilities of velvet furniture reigning the territory of designing are endless. Velvet may not be everyone's cup of tea, but it is one of the hottest trends in 2020. It is the perfect blend of luxury and comfort, and you can use velvet fabrics in vibrant blues or burnt orange or some shades of taupe to make your living space a splendid one.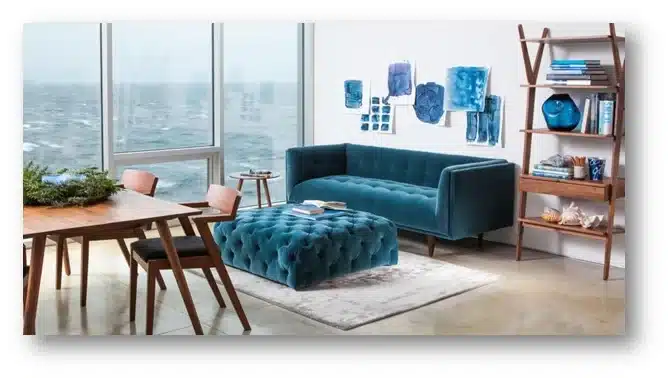 Geometric shapes and patterns are so popular that it almost sounds evident to include them in your walls, furniture, light fixtures, or anything. Stick with more classic or contemporary patterns as depicted in the picture, and with these patterns, it can be fun to work.
Floral wallpaper is an age-independent darling
If you are willing to give your room a more exuberant look that makes it stand apart, then floral patterns can always suffice the cause. You can use it for a single wall or make it a pattern all over your living room or bedroom to make the surrounding stunning.
Grand millennial style is totally in
If you have gone through the recent viral House Beautiful article, Grand Millennial Style is surely your trend crush by now. This design promotes the twist in natural design with a blend of classic and modern elements pushed on the edge. You can always use topiaries, natural fibre rugs and more to sprinkle life into the design.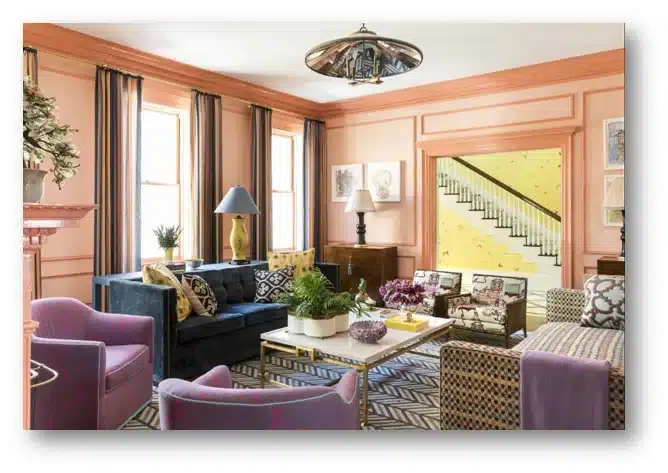 Bold Monochromatic shades
Who said that monochromatic need to be pale? As per the new trends of the years 2020, you can always indulge vibrant shades of Kelly Green, Cobalt Blue, or even a splash of aubergine and craft a room that is full of personality and elegance.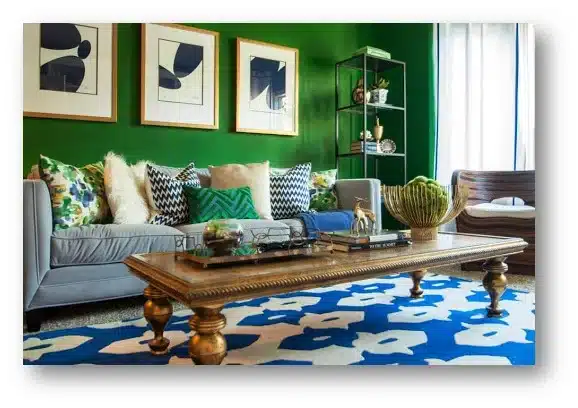 What trends are you going to follow?
Before you get a complete makeover for your home, make sure that the selected design reflects your taste and personality. Be it the monochromatic muted palette of beige and grey or other shades, try to make comfort a priority in every way, and interior designing will be no rocket science for you.